Tuesday, September 6, 2016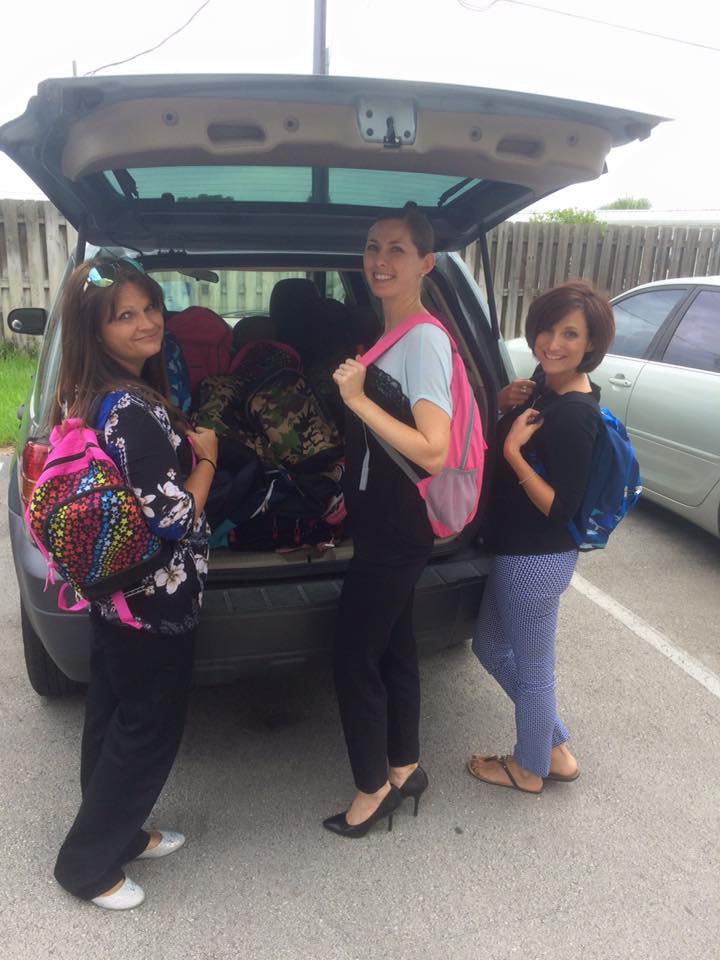 The Junior League of Martin County donated, organized and presented 35 backpacks filled with basic school supplies to Devereux Community-Based Care in August. The backpacks were provided to children of Martin County in the care of Devereux CBC due to abuse or neglect.
This was a special project of the JLMC Jubilee Committee as they launch a series of community events to celebrate the JLMC's 25th year of service in Martin County.
"Our goal was to donate 25 backpacks to align with our anniversary, but our members are simply too generous to stop at 25," said JLMC executive director Andi Poli. "We are thrilled to celebrate our silver anniversary this year and to have the opportunity to launch our events with Devereux CBC. It makes it all the mo re memorable."
Devereux CBC Community Relations director Christina Kaiser said, "Thirtyfive children in foster care returned to school this year prepared for class and ready to learn thanks to the generosity and kindness of the Junior League of Martin County. That generosity is important not only to the children, but also to the families who care for them. The JLMC provides invaluable support to our foster families in Martin County."